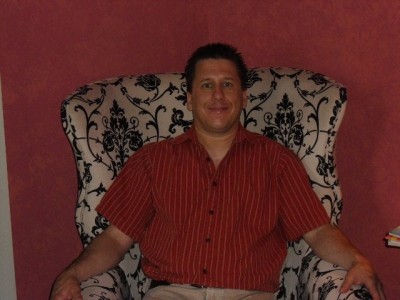 What I love about doing masage and bodywork is the ability to connect with people on many levels. Living in today's world can be very stressful. While addressing physical and emotional issues I also provide an environment where folks can relax, feel safe, unwind and try to put the world aside for awhile.
I graduated from the Hudson Valley School of Massage Therapy in 2004 and continue to receive training so I can expand and hone my skills and incorporate new techniques into my sessions. I am humbled and honored at the responses I see in my clients. For people to be able to share their lives with me is very personal and to me very rewarding. Whether working on someone to simply help them relax or assisting someone recovering from a serious and sometimes life threatening condition always has and continues to be tremendously fulfilling
Please feel free to contact me to arrange your first appointment where we can discuss your needs!