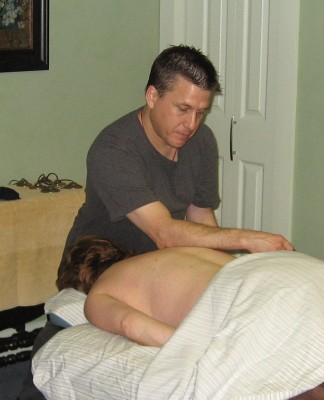 Mark Pukmel is a Nationally Certified and NYS Licensed Massage Therapist located in Poughkeepsie, NY.  Mark provides both in-office sessions as well as home visits throughout the Mid Hudson Valley, serving clients in Dutchess, Putnam, Westchester, Orange, and Ulster Counties.
Since graduating from the Hudson Valley School of Massage Therapy in 2004, Mark Pukmel has built a reputation among clients and fellow therapists alike as a gifted and versatile massage practitioner. By listening  carefully to the individual needs of his clients, he  develops custom tailored treatments for them. His sessions can range from gentle and soothing, to deep and strong, or anywhere in between.
Whether you need massage for relaxation and general health, or for minor to severe injuries or medical conditions, Mark will work with you to create the massage regimen that will deliver the most effective treatment.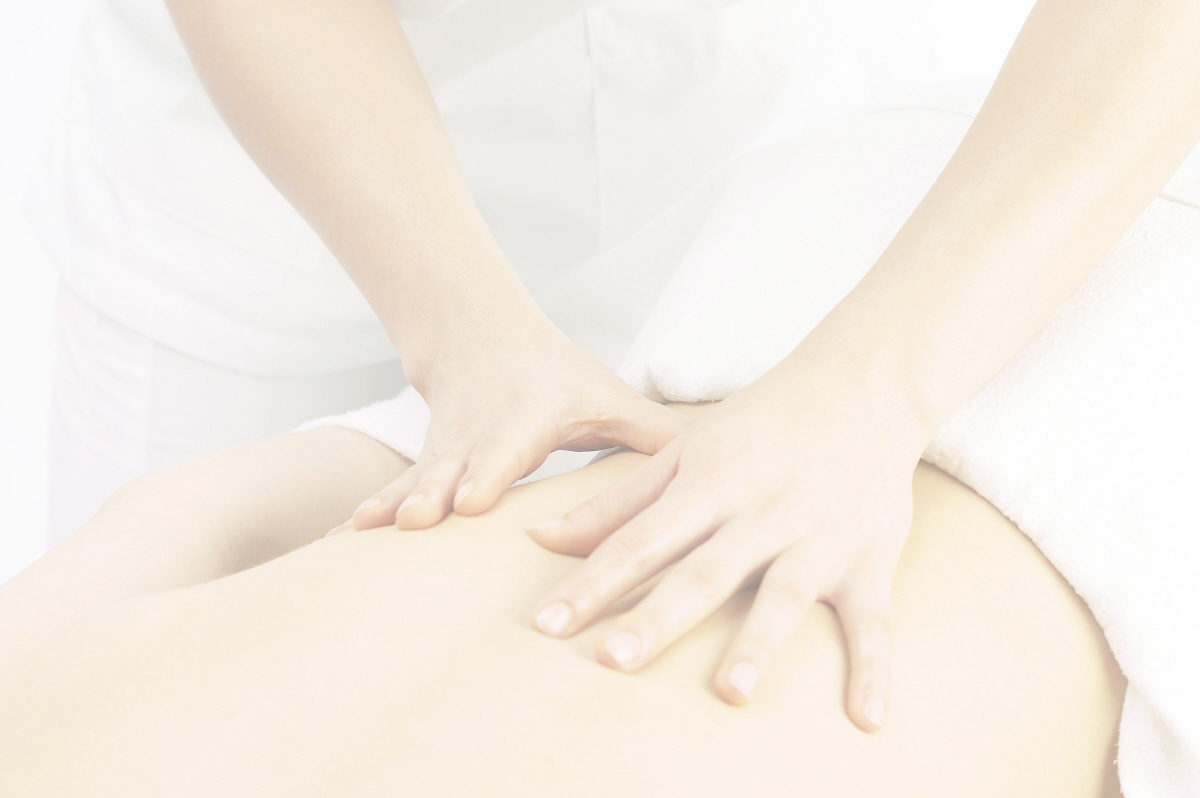 Mark is a trained and seasoned expert in the following types of massage therapy:
Swedish Massage
Deep Tissue Massage
Hot Stone Treatments
Myofascial Release
The health benefits of massage are numerous. Experts estimate that upwards of ninety percent of disease is stress related, and that perhaps nothing ages us faster, internally and externally, than high stress. While it may not be possible to eliminate anxiety and pressure altogether in this fast-paced modern world,  medical research has proven that regular massage can greatly reduce and to some extent reverse the destructive effects of stress.
Massage can lower blood pressure, reduce fatigue, increase circulation, and generally improve your quality of life. Consider massage appointments a necessary piece of your wellness and longevity plan.
Massage is also the indicated treatment for medical conditions such as back pain, tendinitis, sports injuries, arthritis, carpal tunnel syndrome, and wide variety of muscular and skeletal injuries and diseases. It can also alleviate pain and speed healing following many kinds of surgery such as skin grafts, knee and hip replacements, back and shoulder surgery, and broken bones.
Mark has helped clients covering the spectrum from back pain, sports injuries, and car crashes, to lyme disease, infants, burn victims, and quadraplegics.
To get started on your path to healing, call Mark today to discuss your needs.